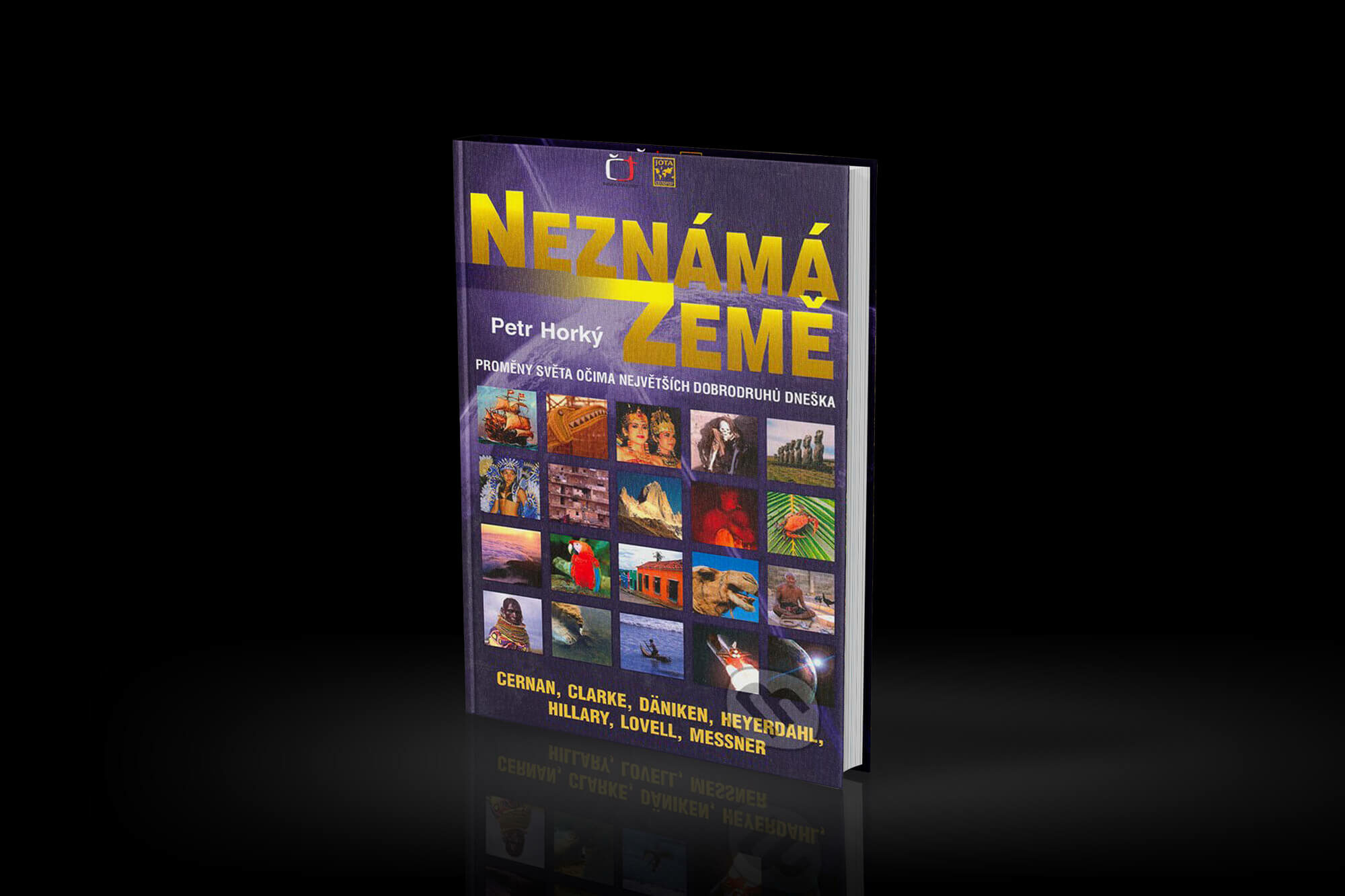 07. 04. 2005
Book won the prestigious international literature prize of Egon Erwin Kisch.
Changes of the world through the eyes of the greatest adventurers of the present, such as A. C. Clarke, Thor Heyerdahl, Erich von Däniken, Edmund Hillary, James Lovell, Eugene Andrew Cernan, Reinhold Messner and others. An unbelievable kaleidoscopic view of the changing world and humans upon it.
Excerpt from the book:
It was clear to me that Gautam could be a skilful thief who says what people want to hear. Or, as he appeared to me, he could be a nice chap who carries his heart on his sleeve. When I was going through my bank card statement at home a month later, I smiled. Even though we will probably never see each other again, I know that I have a very good friend in Nepal.
Year published: 2005