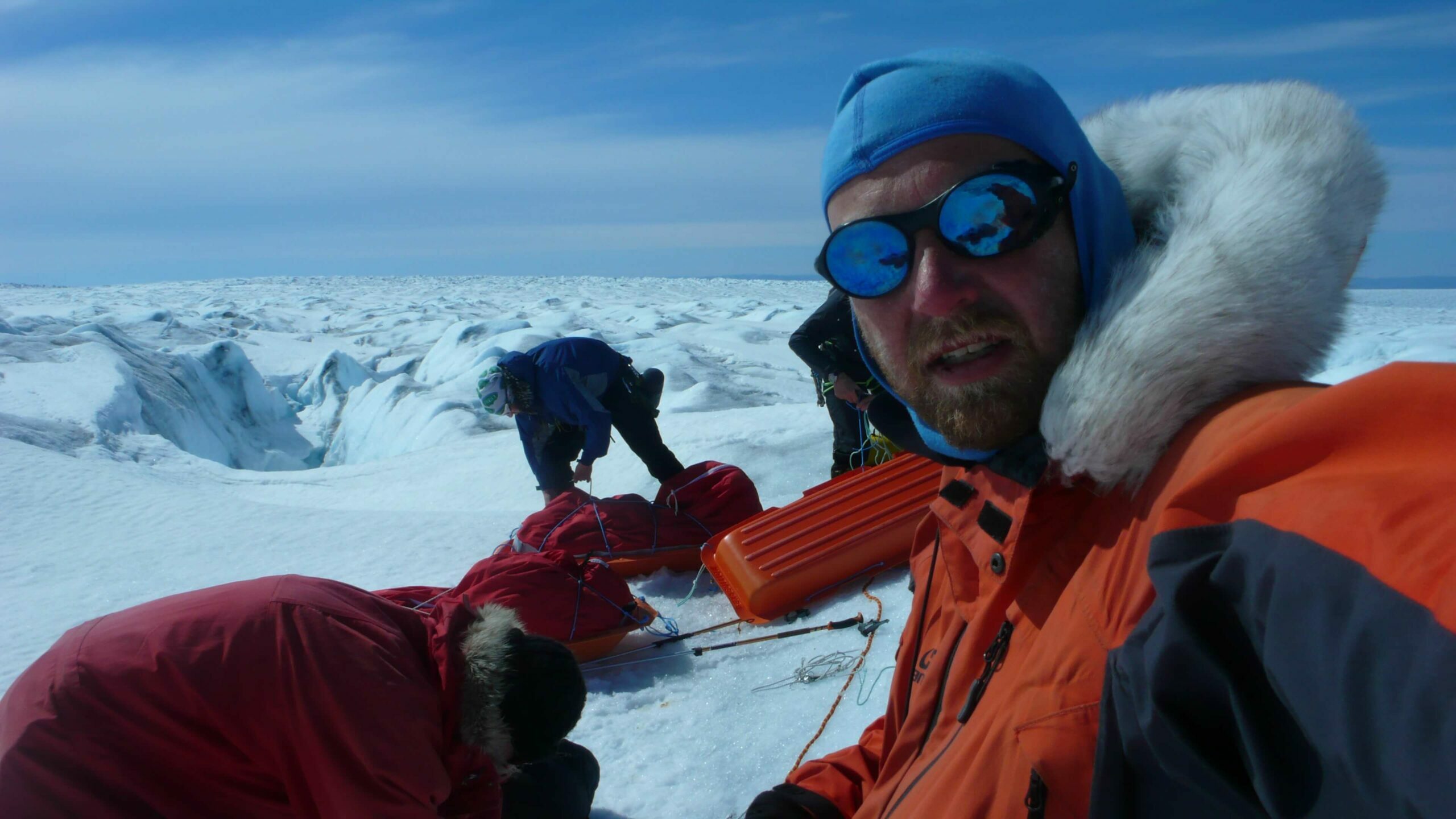 14. 02. 2010
I don't believe it can leave anyone cold. When you fly between Europe and the USA, and the weather comes out, you have pure ice land under you for about 40 minutes. Greenland. Go this on your own! Watch the planes above you!
I couldn't find anyone in the Czech Republic who would share my enthusiasm, so I did one of the biggest nonsense: I started looking for partners on the Internet for a long and not completely safe expedition. I made a deal with a group of British soldiers and we set off. It was only during the journey that I realized perfectly that every member on this journey is critically important. Just one that makes mistakes and we all have a big problem. I realized how lucky I was that the whole bunch was perfect. My guardian angel had to watch over me or rather over my keyboard as I typed in the search engines.
Less than 600km, 23 days, great memories and several new friends for life. I fell in love with Greenland. And whenever I fly a plane between Europe and America, I hang on the window as before and say to myself: I've been there. I went through it all.