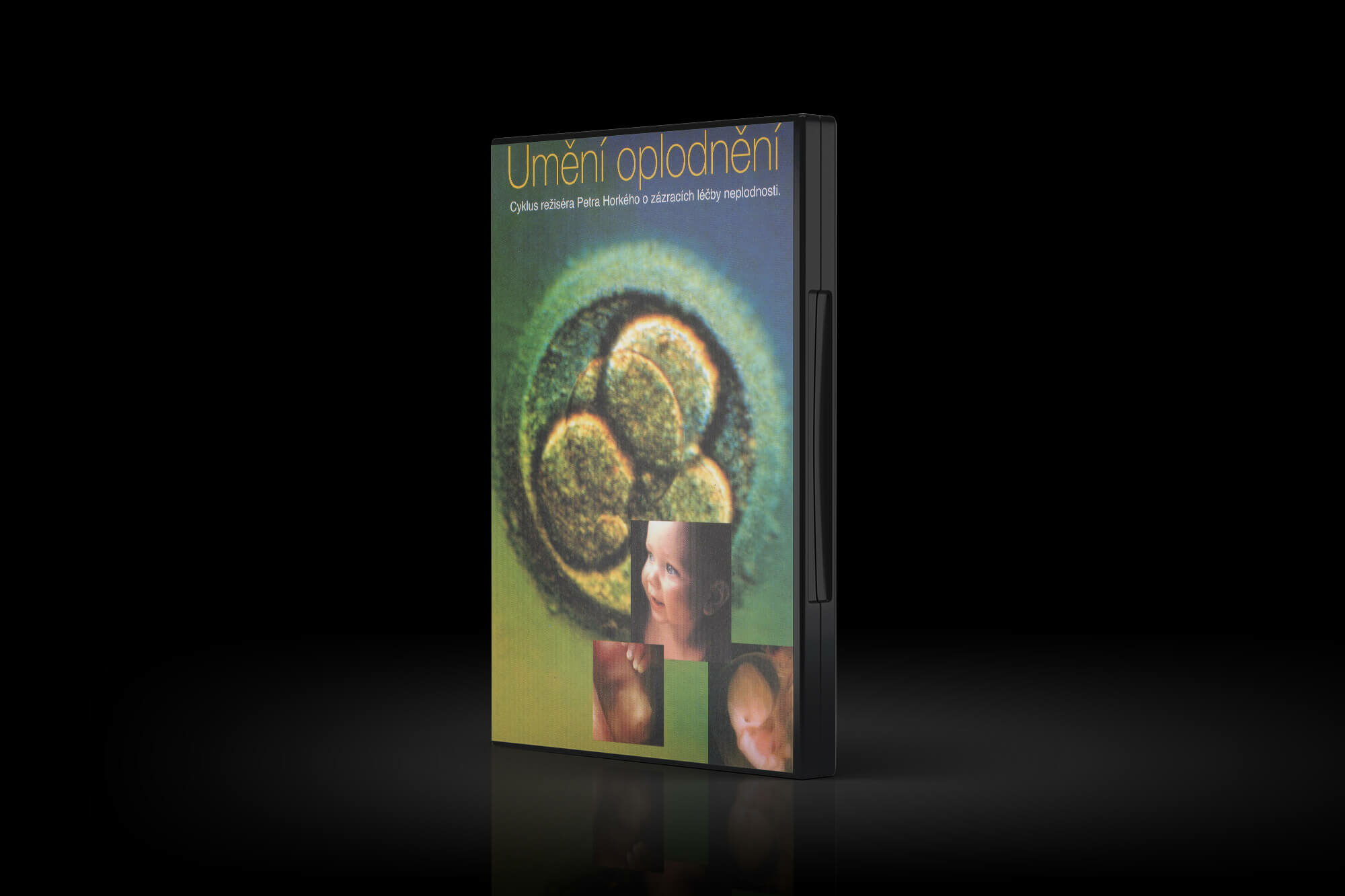 19. 12. 2003
SERIAL STORY ABOUT MIRACLE OF HUMAN REPRODUCTION
Successful serial story about miracle of human reproduction. Unique footage from micro-world of human cells, view of human embryos even before their birth – it everything together with informed comments of important scientists from all over the world present us the mystery ways of performance the biggest wish, what when man would have – birth of child.
Starring:
Prof. Robert Edwards (GB) – man, who in the year 1978 breed first "test-tube baby" alive,
Prof. Bruno Lunenfeld (Israel) – discoverer stimulative remedy,
Prof. MUDR. Ladislav Pilka DrSc. – doctor, man, which breed first "test-tube baby" in Czechoslovakia,
Prof. MUDR. Jan E. Jirasek DrSc. – embryologist, author of unique foetoscopy footage of unborn human embryos.
Physicians:
Doc. MUDR. Tonko Mardešič CSC.,
MUDR. Kathleen Vesela,
MUDR. Paul Cermak,
MUDR .Michal Polacek,
MUDR. David Rumpík,
MUDR. Vladimir Sobotka and next.
Filmed in these centre of assist reproduction with certificate specification ISO 9001:
Centrum reprodukcni mediciny Zlin, Gyncentrum Ostrava, Pronatal Praha, Repromeda Brno Filmed in support of company SERONO Pharma Services Ltd.
Broadcasting:
Serial story on Spectrum and Max1 in Czech republic, Poland, Slovakia and Hungary, Rumania and Bulgaria.
Longitude:
5-times 25 minutes
Copyright:
(c) PiranhaFilm 2003